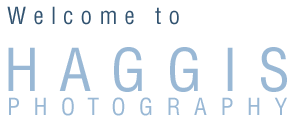 Welcome to the archive gallery of Haggis Photography.
Helena and Andrew's Wedding
Photographs from the 2007 Reunion
This site was created by Phil Barrett and Andrew Isherwood in 2005 to preserve Phil's collection of photographs from their school days at Impington Village College, and earlier at Histon Junior School.
Please let us know if you have any comments or corrections - or if you remember any particular pictures you'd like added to the archive. You can contact us at phil@haggisphotography.com and andrew@haggisphotography.com.